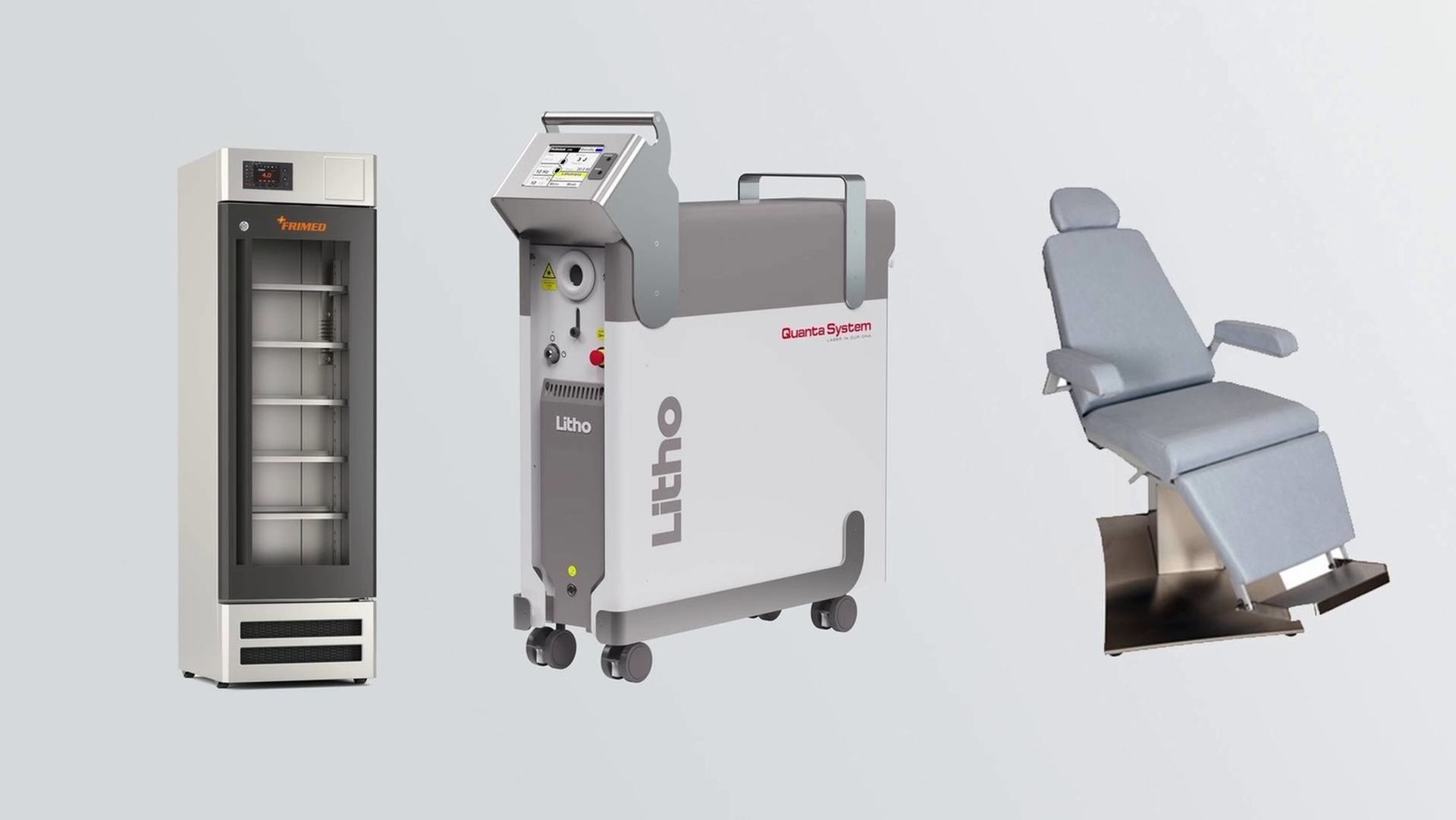 News
Equipment donated to the General Hospital of Mytilene "Vostaneio"
Updated on:
The "PGF" seeks to support healthcare facilities in Greek islands.
One of the first initiatives in the healthcare sector is directed to the General Hospital of Mytilene "Vostaneio". "Vostaneio" is a critical facility in the North Aegean Region, since it serves the approximately 30,000 island residents, as well as the numerous tourists that visit the island during the summer, and the refugees and immigrants currently hosted in Mytilene.
Based on the hospital's needs, the Foundation donates medical equipment to two Departments and to the pharmacy of "Vostaneio". The donation includes the following medical devices: medication refrigerator, laser for lithotripsy, semi-rigid ureteroscope, diagnostic audiometer, ENT recliner.