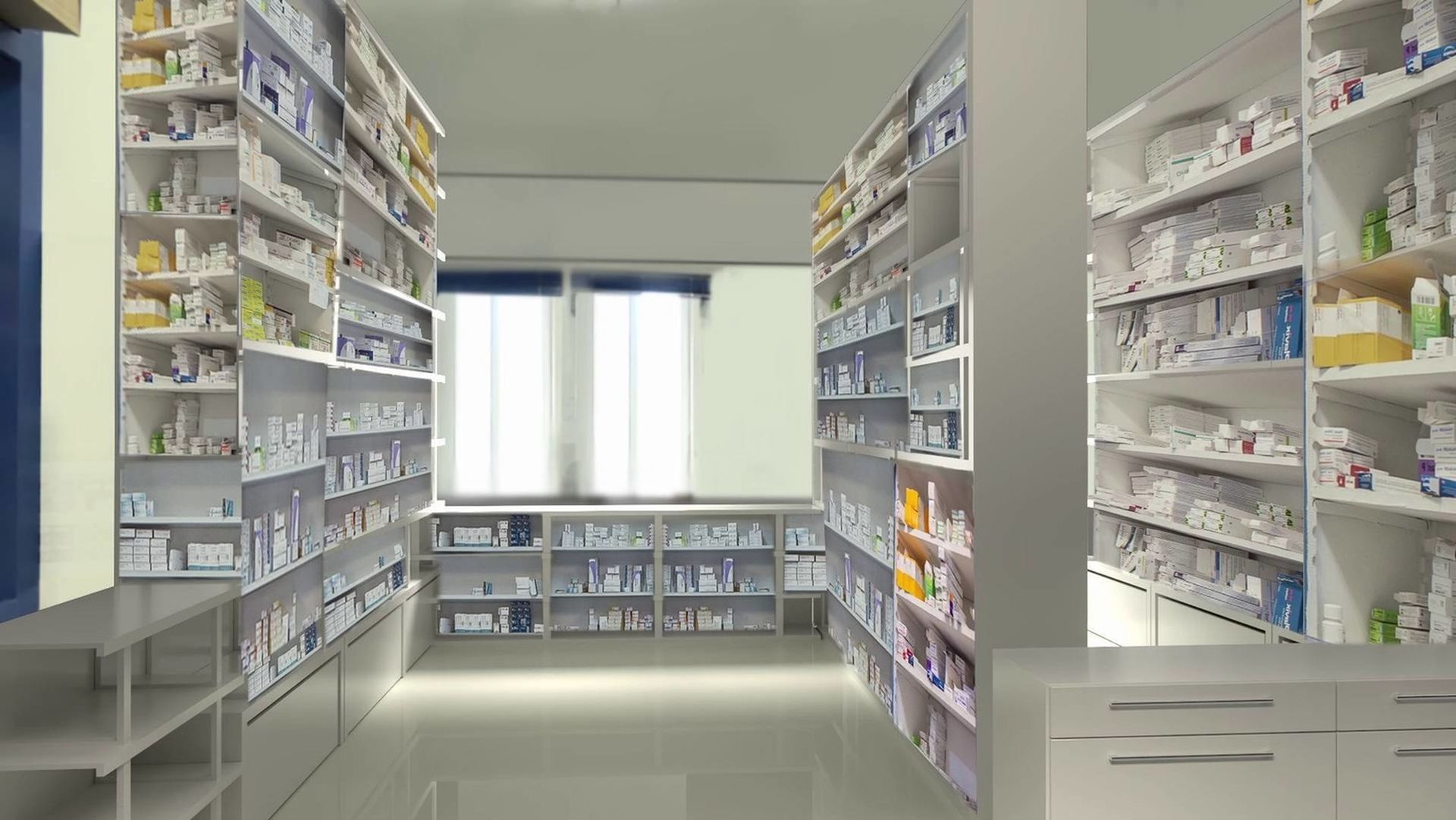 News
Renovation of the "Tzaneio" pharmacy
Updated on:
Aid for public health ranks high among the strategic priorities of the "PGF".
One of the first initiatives of the Foundation focuses on the General Hospital of Piraeus "Tzaneio", a hospital in Attica which serves a large part of the population in Athens, Piraeus, and the nearby islands.
More specifically, the hospital pharmacy will be renovated thanks to a donation by the "PGF". The funding provided by the Foundation will cover the expenses for the services and equipment needed to renovate and upgrade the hospital pharmacy.
The goal is to provide "Tzaneio" with a contemporary pharmacy that fully controls patients' medications, maintaining a high standard of services.