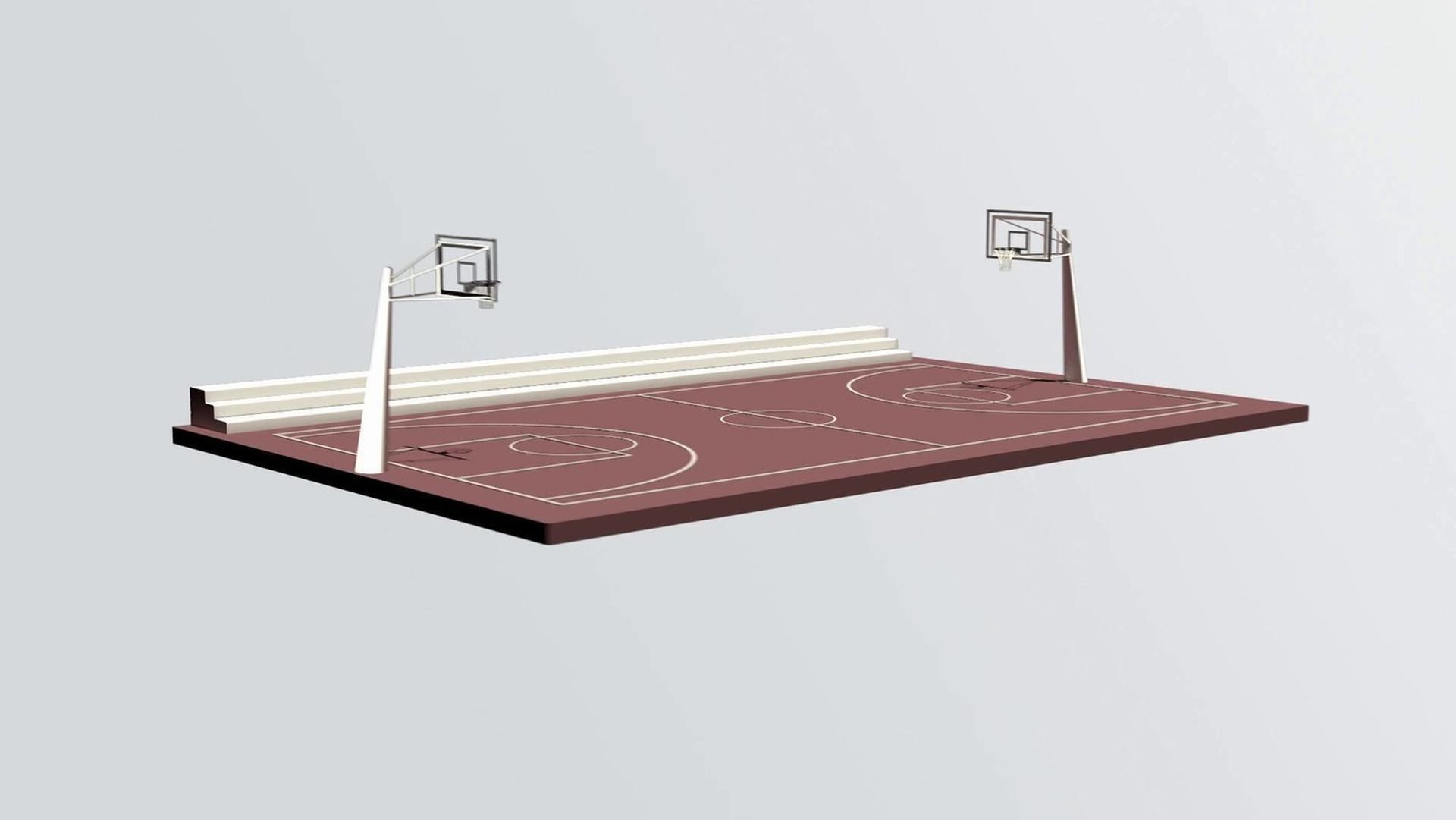 News
A new basketball court in Astypalaia
Updated on:
A donation by the "PGF" to the Municipality of Astypalaia aims to promote sportsmanship and physical education. This is the Foundation's first initiative in the sector of sports.
The donation will be used to redevelop and upgrade the basketball court of the Astypalaia Middle School. The playing area will be repaired, new basketball hoops will be installed, and a new spectator stand will be constructed.
It should be noted that, apart from school students, the court is also used by the island's residents. Thus, the initiative constitutes a significant contribution to the residents' quality of life.