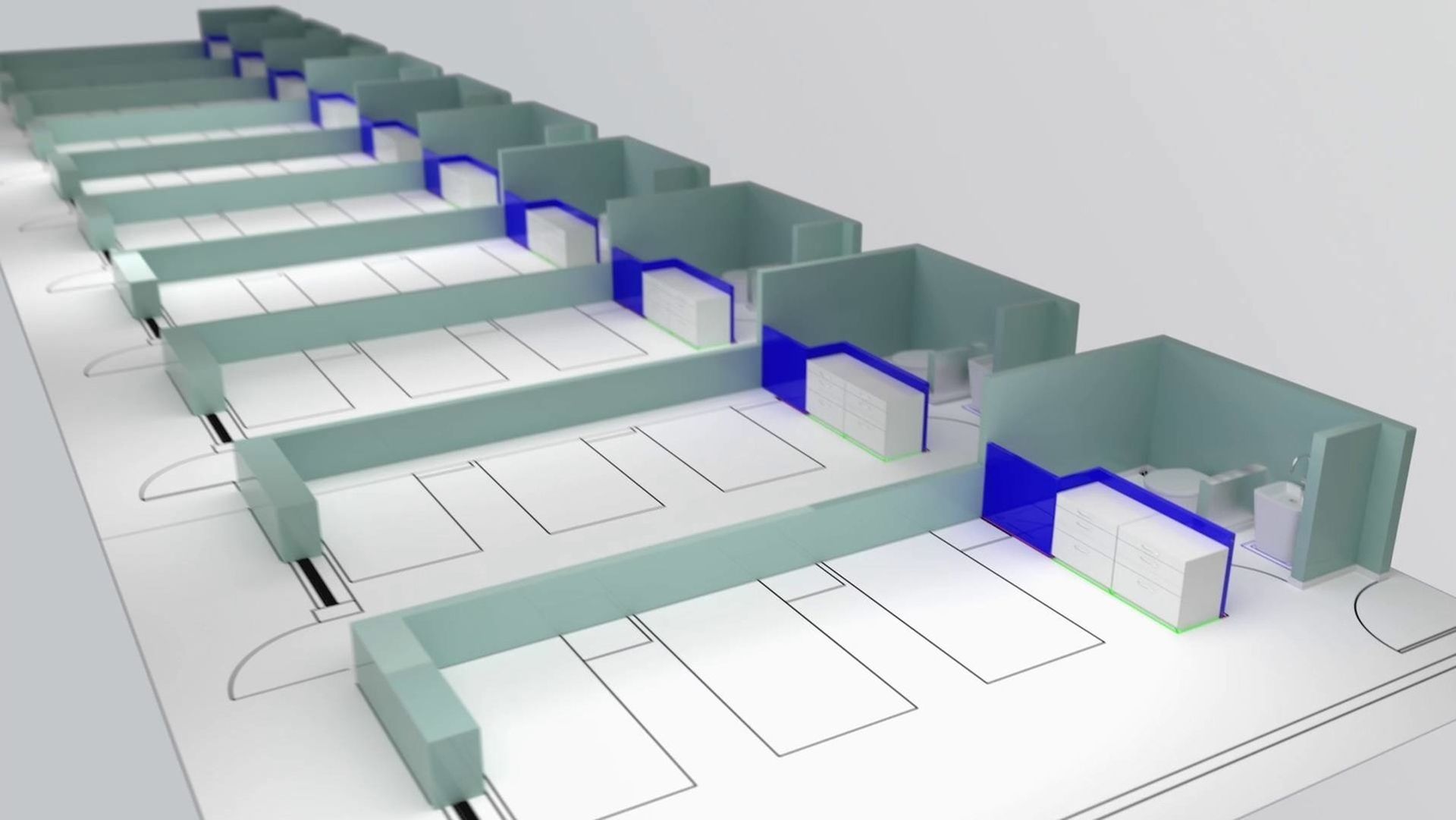 News
Updated facilities for the General Hospital of Preveza
Updated on:
Aid for public health ranks high among the strategic priorities of the "PGF". To upgrade healthcare facilities, the Foundation supplies and installs medical equipment or improves infrastructure on a case-by-case basis.
Within this framework, the "PGF" will fund the General Hospital of Preveza, a healthcare facility located in Epirus. The hospital facilities will be updated thanks to a donation offered by the Foundation.
In particular, hospital rooms will be renovated and upgraded, while all sanitary facilities will be fully repaired.
The goal is to improve patient care, since the hospital provides primary and secondary services to the residents of Preveza and nearby towns.